9 October 2009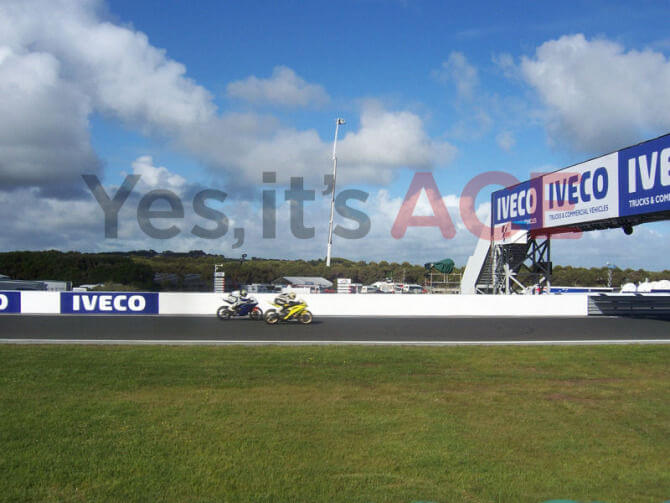 17-18 of October 2009, the Australian Motorcycle Grand Prix festival of speed and entertainment took place southeast of Melbourne.
Originally opened in 1956 the 4.5 km circuit has became a favourite for riders over the years and a spectacular ground for fierce battles and championships alike.
With the assistance of Ace's 60M travel tower attending, there was an assurance of safety and video footage via the connection of an aerial being held at the very top of the tower. It ensured vast connectivity between the security crews and motorcycle cameras, thus allowing the event to run more efficiently and maximise the experience for all involved in a safe manner.
In previous grand prix's at Phillip Island, prior to the only truck of its kind (60M tower), helicopters were used to provide such service. Due to Ace making the tower available, Phillip Island now has a more suitable solution accessible to them.